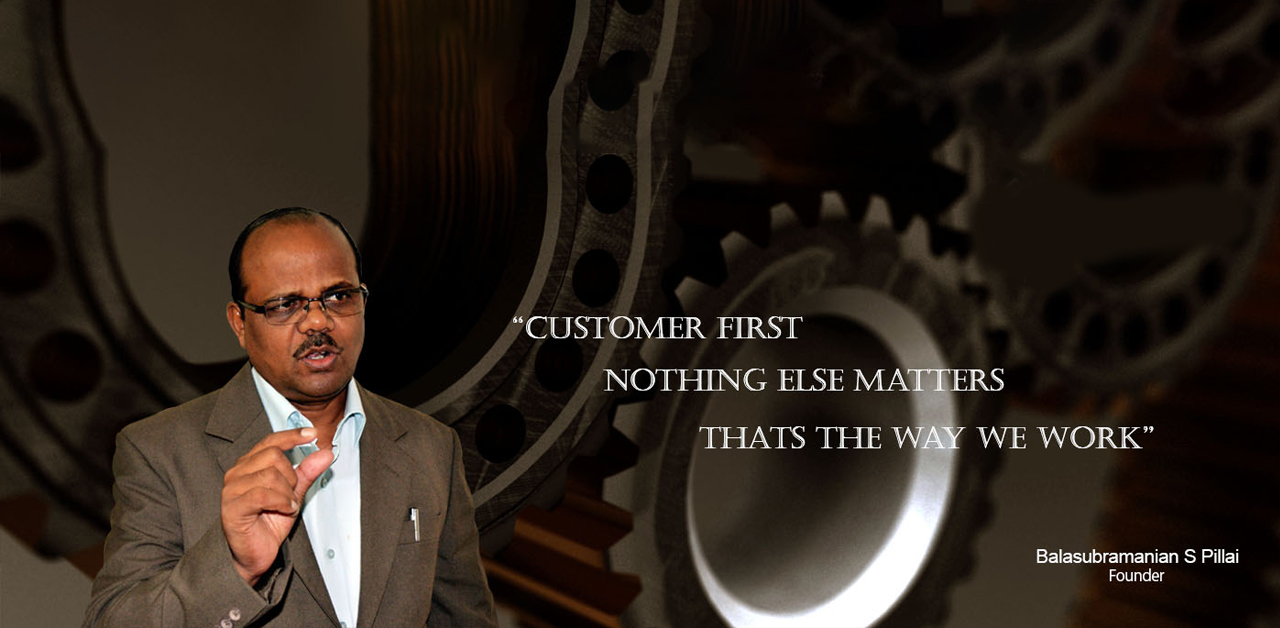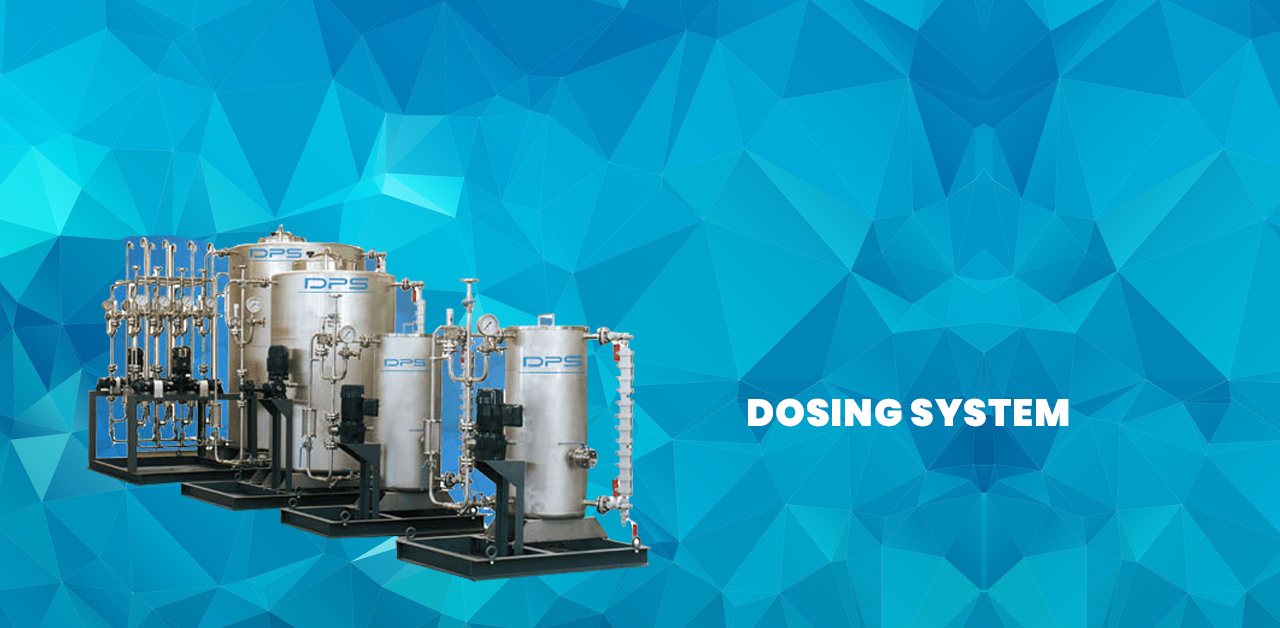 Introduction
Established in the year 1992,
'Dencil Pumps & Systems Pvt. Ltd.'
is a well known manufacturer, exporter and importer of present era dealing in
Pumps & systems
. Our main products are
Plunger Pumps, Dosing Pumps, High Pressure Triplex Pump, and Chemical Dosing System.
We are also engaged in the manufacturing of
Diaphragm Pumps, Electro Magnetic Metering/Dosing Pumps, Centrifugal Pumps, Turnkey Dosing & Metering Systems, CIM Valves, Gear Box and Rotary Gear Box
. Our range of pumps and systems are known for their technical excellence, good designs, performance and quality assurance. We have more than three hundred satisfied customers in various sectors i.e. Government Industry, Chemical Industry, Engineering Industry, Food and Pharma Industry, Textile and Paper Industry.
Product Range

Plunger Pumps - Simplex Pump, Duplex Pump, Triplex Pump
Dosing Pumps
High Pressure Triplex Pump
Chemical Dosing System

Diaphragm Pumps - Mechanical Operated Diaphragm Pumps & Hydraulic Operated Diaphragm Pumps – Single Diaphragm Pumps, Double Diaphragm Pumps, Sandwich Diaphragm Pumps.

Electro Magnetic Metering/Dosing Pumps
Centrifugal Pumps

Turnkey Dosing & Metering Systems
CIM Valves
Gear Box and Rotary Gear Box